KEDGE Global MBA - Part time MBA
A dedicated programme for EXECUTIVES with more than 8 years of professional experience
#45 Worldwide by Financial Times Ranking (2021)
#4 France by Financial Times Ranking (2021)
Executive MBA Mini Quiz

Test yourself with this short quiz and find out your score.

Take the quiz

ONLINE SHANGHAI MASTER CLASS - SUPPLY CHAIN : FROM RISK TO RESILIENCE - 07 JULY - 01 PM

To learn more about what the Kedge Global MBA programme entails, we are pleased to invite you to a Free One-Day Master Class taught by Laurent Estachy.

See more
Part time MBA KEDGE
The KEDGE Global MBA offers high potential executives a prestigious diploma in business administration within a world-class higher education institution, recognized worldwide and in perfect synergy with the world of business.
Programme presentation
Our participants say it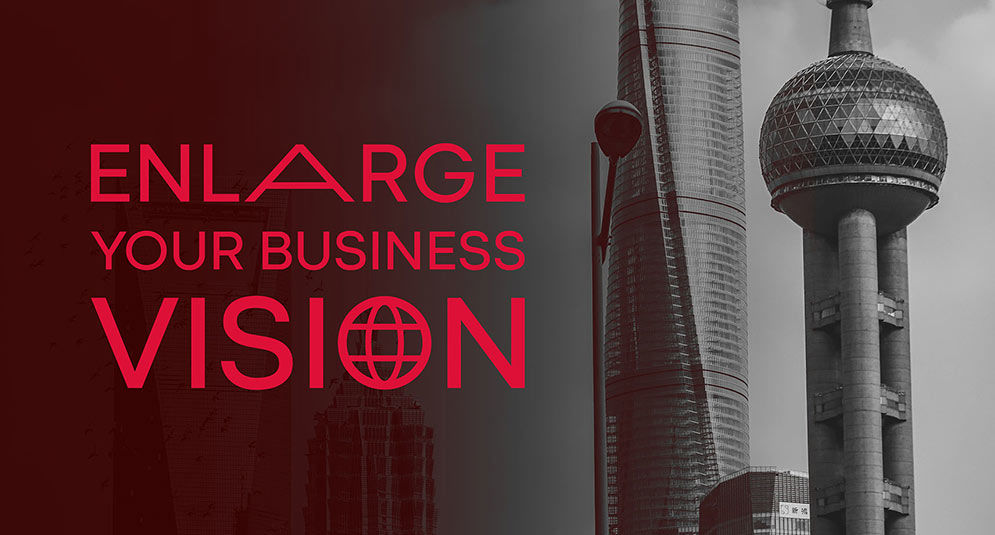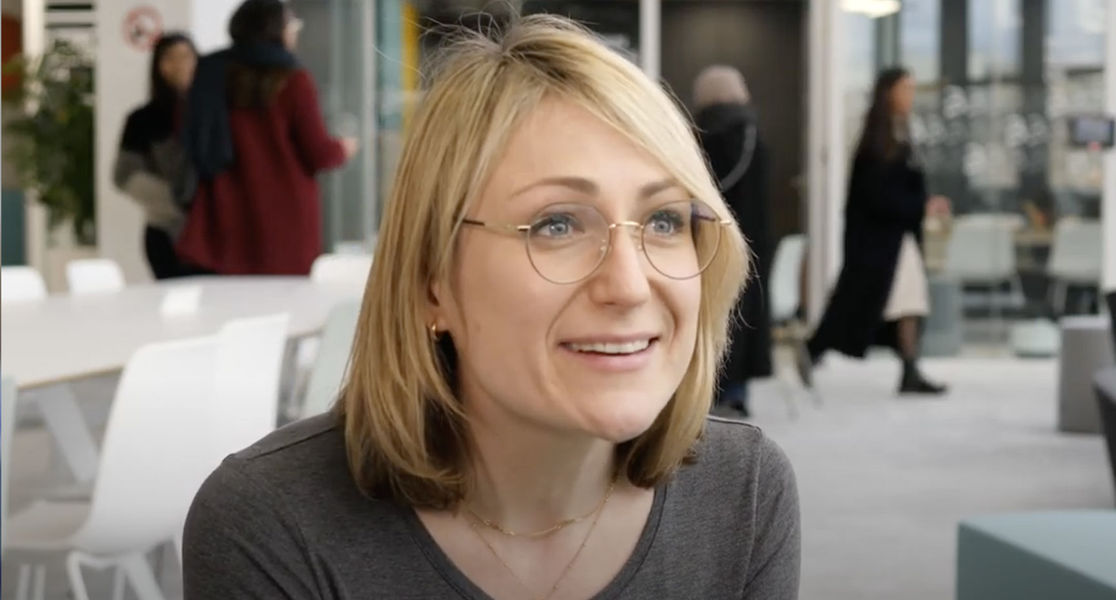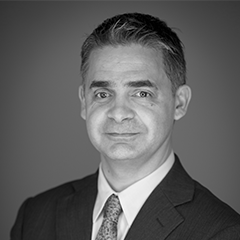 campus of Paris
Hervé REMAUD
Director KEDGE Global MBA
Is our Executive MBA programme designed for you?
This part time MBA is for you if you are an experienced manager and wish to :
Accelerate you career and become a key player in your company
Develop beyond your technical expertise into a general management position with a cross-functional perspective
Handle new challenges in other industries, functions or countries
Meet new people, share and enrich your vision with other executives and create a solid global network
You are convinced you need to:

Become more effective, and develop a strategic vision to create innovative solutions
Acquire knowledge and competencies in global business, accounting & finance
Increase your self-confidence and develop your leadership skills
Now is the time for you to influence the future: enter the next intake of KEDGE Global MBA !
This programme offers to high potential executives a prestigious Master of Business Administration degree from a top-level, an international recognised academic institution, in perfect synergy with the business world.
Our objective: equip executives with the competencies, cultural sensitivity and strategic vision they need to effectively deal with the challenges in today's global economy.
Ranked #41 among the Top 100 Executive MBAs worldwide in the 2020 Financial Times, with 3 campuses and a whole choice of specialised seminars in France and abroad. Our programme is characterised by a highly-individualised learning path, a strong leadership component, and a focus on acquiring a global vision.
Our vision is to build a unique learning community spanning the continents where you will gain access to our internationally renowned faculty and a unique global network of 70,000 alumni.