Euro-Asia DBA
An International Doctorate in Business Administration for Executives
N°2 BEST Business Schools in France in PUBLISHED RESEARCH by the French National Scientific Research Committee
Presentation of the Euro-Asia DBA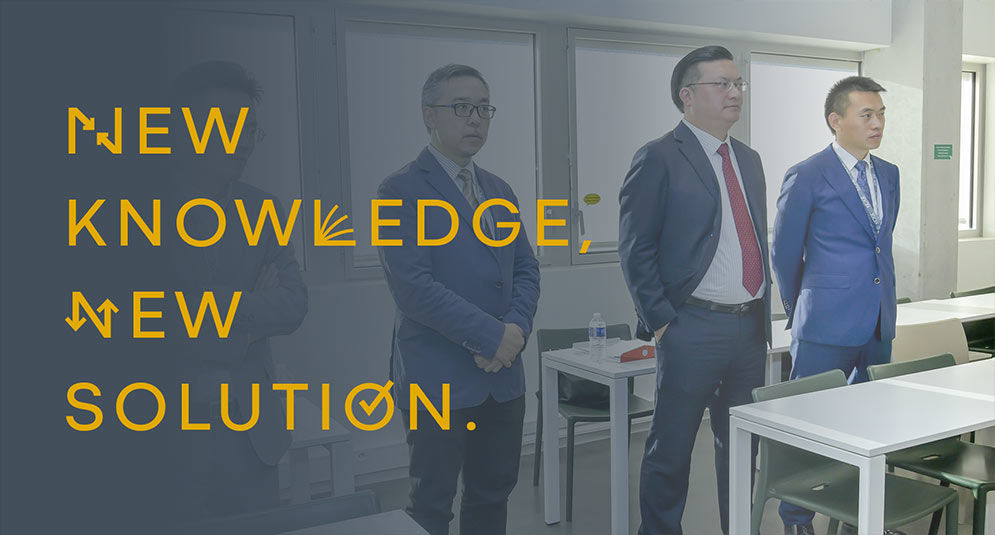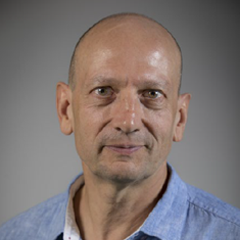 Peter Von Staden
Program Director
The most distinctive international DBA programme available on the market today
Today's senior executives find themselves confronted with challenges they were never prepared for during their academic studies. An interconnected global economy with rapidly changing population dynamics and market forces, the emergence of developing nations as drivers of world markets, and growing concerns about sustainability in business practices and the management of finite resources of all types - these are just a few examples of the dynamic context in which modern business is conducted.
To be succesful in this environment requires business acumen, patience, vision, and the conviction and confidence to take precise courses of action at the right moment. In short, it requires experience and understanding og the dynamic of change.
The Euro-Asia Doctorate of Business Administration (EA-DBA) is a programme conceived precisely for these individuals - those men and women who have proven themselves on the frontlines of the world of commerce, who have taken risks, experienced successes - and failures - and who now, after years of learning, maturing and reflecting on their careers, find themselves at a crossroads, asking themselves, "What's next?"
KEDGE Business School, in cooperation with Hong Kong Baptist University (HKBU) and Russian Presidential Academy of National Economy and Public Administration (RANEPA), brings an answer to the table with the EA-DBA.
The EA-DBA is an international executive programme par excellence. For executives prepared to crown the achievements of their careers with a doctorate in business administration, it is the opportunity to answer the question, "What's next?" with the same decisive confidence and conviction that they have shown over the course of their careers.