Global DBA
An International Doctorate in Business Administration for Executives
DBA programme testimonials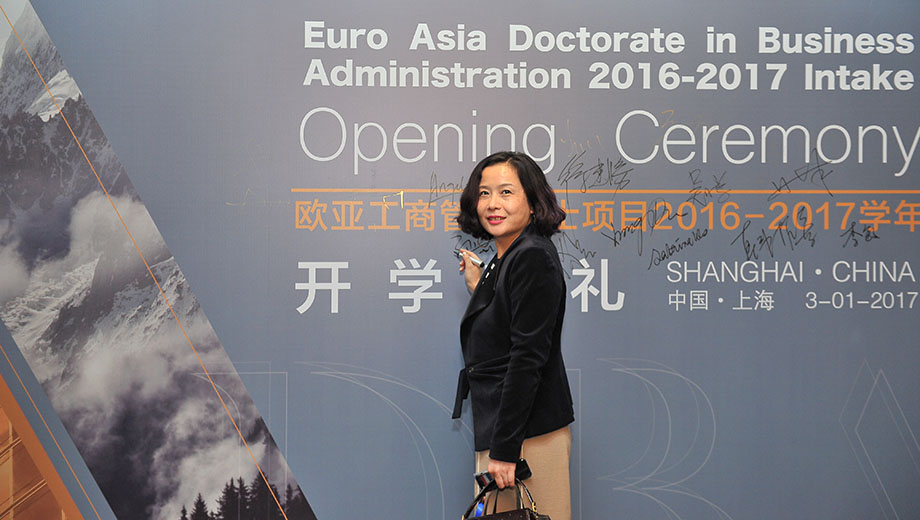 Euro-Asia Executive DBA
Management, Marketing & new consumption, Finance, Vins et Spiritueux, International Business
EA-DBA program brings me a large platform for business research
Mrs. SUN Jiami - 2017 EA-DBA Intake
President, D&S Consulting
With a rich professional working experience in marketing management for over 20 years, I started to realize my limits. Therefore, I was looking for a place where allows me to do some experimental and academic researches. EA-DBA programme brings me a large platform for business research with both international participants and supports of high-level Europe and Asia research faculty. In this programme, participants could have a diverse choice for their research domains. In my case, I start this programme with my interests on consumer behavior and effects of social network on branding.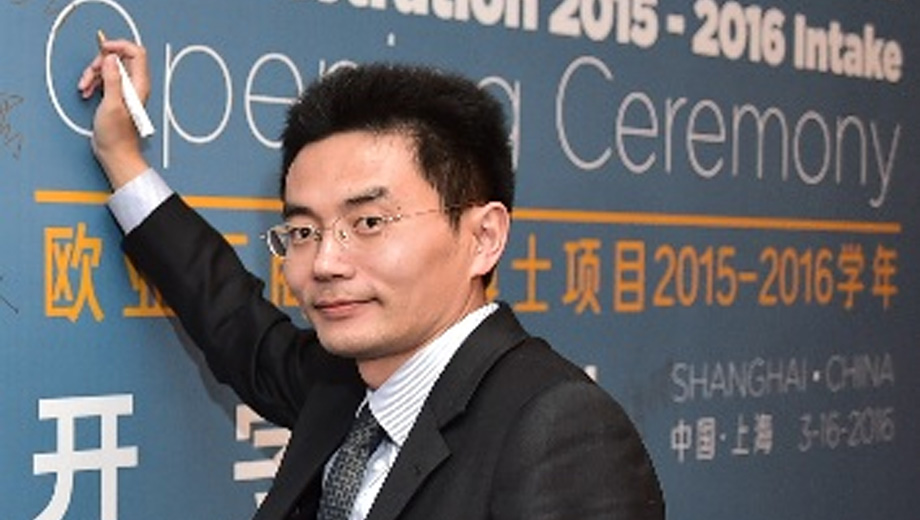 Euro-Asia Executive DBA
Management, Marketing & new consumption, Finance, Vins et Spiritueux, International Business
Better position to facilitate change in the company,
Mr. CHEN Sheng – 2016 EA-DBA Intake
Vice President, Volvo Construction Equipment Investment (China) Co., Ltd
In my career with Volvo Construction Equipment, a multi-national group that I have been with for 10 years now, one of the major challenges our group has faced is the cyclical nature of the construction equipment industry and increased market volatility in China. To succeed in this environment, our company must find the approaches that are both effective and reactive as the environment around it changes. I am focusing my DBA research on the impact of corporate culture in adapting to a given business environment and lasting levels of corporate performance. With an increased knowledge base in this field, I will be in a better position to facilitate change in the company, given environmental changes, by creating and communicating trust, shared values and the desire to positively drive corporate performance.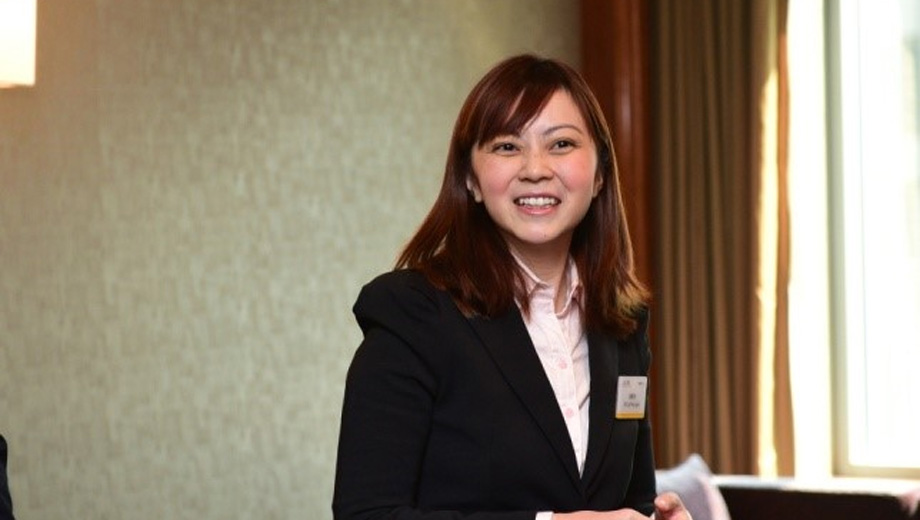 Euro-Asia Executive DBA
Management, Marketing & new consumption, Finance, Vins et Spiritueux, International Business
Societe Generale Corporate & Investment Banking, Hong Kong
Mrs. ANG Lay Ping Angela - 2016 EA-DBA INTAKE
Vice President, Head of Client On-boarding APAC
I have been in the finance industry for close to 10 years, and have worked my way through the ranks at the management level. During that time I have dealt with numerous clients, senior management, consultants and industry players across many countries in Asia and Europe. I strongly believe that the EA-DBA programme will enable me to pursue my dream in conducting CRM research, and to become an academic professor. I chose the EA-DBA because the courses are delivered across the globe in Europe and Asia. This provides an international perspective alongside many exciting networking, learning and sharing opportunities, which no other programme will be able to provide.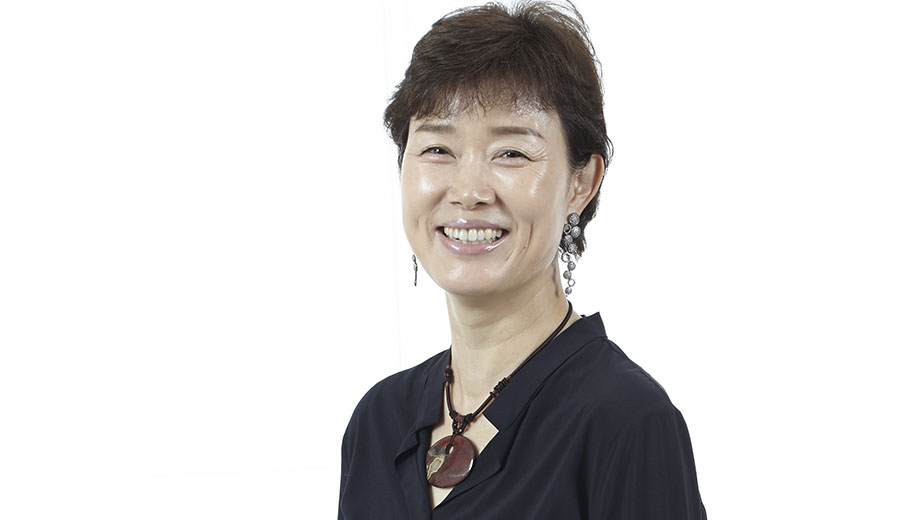 Euro-Asia DBA
Management, Marketing & new consumption, Finance, Vins et Spiritueux, International Business
ACN Korea
KANG Hee
Chief Executive Officer ACN Korea
Over the past 2 decades, consistently at a senior-management level with major multinational companies (IBM, Tyco, ADT Caps, ACN), I have gathered substantial experience of business practices 'in the real world'. When I decided to return to the world of academia, first to complete my Executive MBA and now my DBA, obviously these experiences were and have been tremendously beneficial to me. However, the opportunity to take a step back and to contextualize my acquired knowledge in the framework of business and management research and applied theory – particularly in the field of Organisational Behaviour – has helped me to diversify my business acumen and quite simply has given me more tools to use in my professional life as a manager, which I have no doubt are now and will continue to be valuable assets.