KEDGE Global MBA - Part time MBA
A dedicated programme for EXECUTIVES with more than 8 years of professional experience
#45 Worldwide by Financial Times Ranking (2021)
#4 France by Financial Times Ranking (2021)
Part time Executive MBA KEDGE: Renew your Business Vision
The KEDGE Global Executive MBA offers a prestigious diploma in business administration to high potential executives within a world-class higher education institution, recognized worldwide and in perfect synergy with the current business challenges.
The KEDGE Global Executive MBA aims to train executives looking for managing and leading sustainable businesses.
Programme presentation
Our participants say it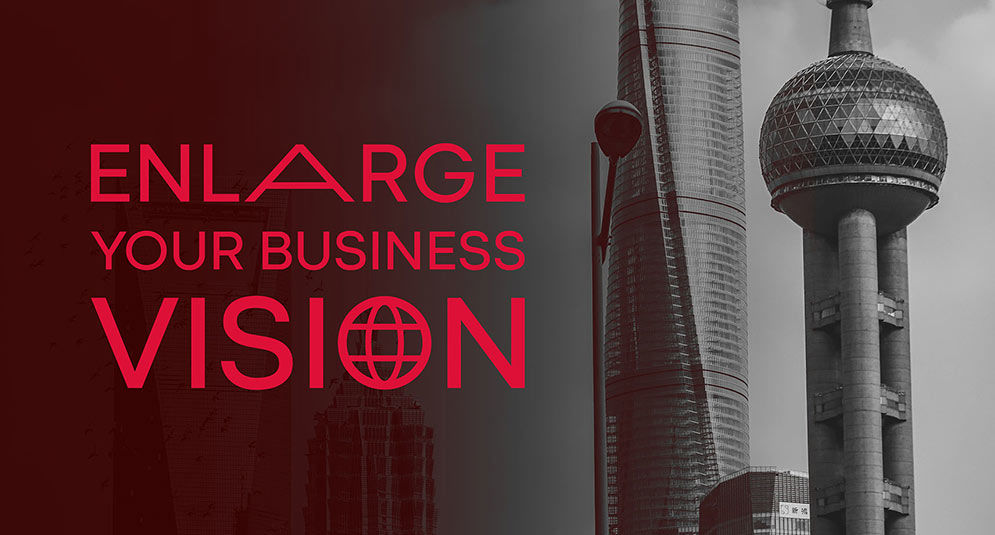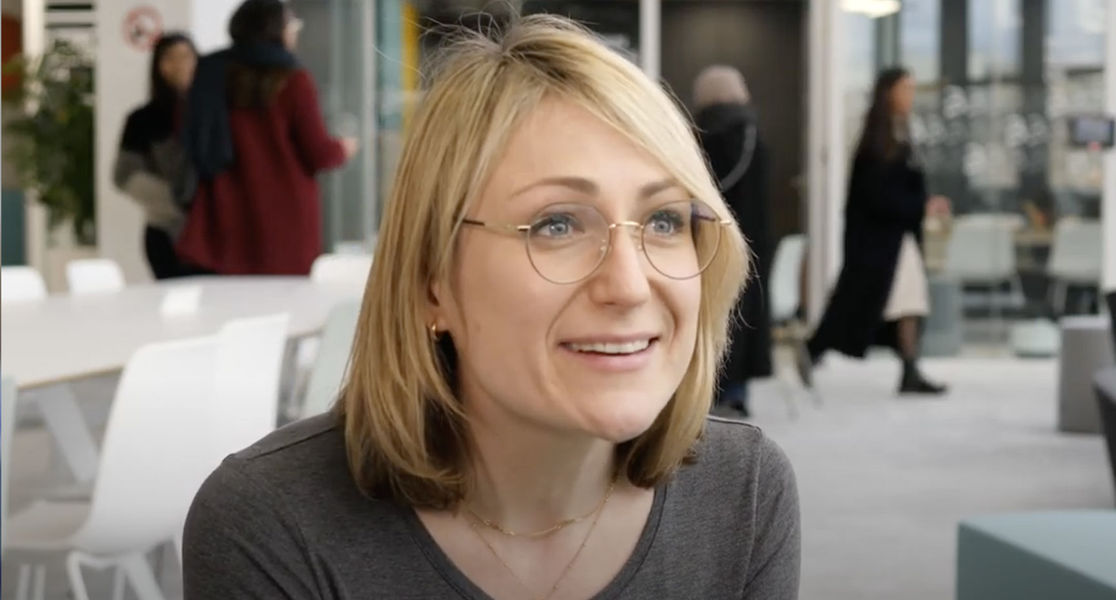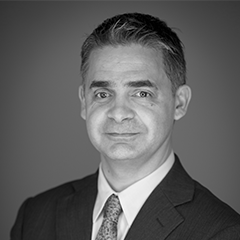 campus of Paris
Hervé REMAUD
Director KEDGE Global MBA
ENTER A NEW VISION OF BUSINESS4GOOD
Renewed management fundamentals and managerial order to acquire management tools and methods that fully integrate the issues related to the ecological, societal and digital shift that businesses and managers face today. We emphasize soft skills and a leadership posture in line with the evolution of work organization and new employees expectations.
No business without Energy and Ecological Transition (EET): Based on real-life cases, the program implements a systemic approach to EET-related issues in order to promote their integration into new business models and decision-making.
Resilience is a major asset for an organization and managers must be a driving asset of business resilience. A certificate entitled "Decision-making, performance and resilience" is specifically dedicated to this dimension.
Economic decoupling represents a real challenge for businesses to operate globally and geopolitical developments are fully integrated throughout the program for a renewed vision of globalization.
___
Ranked #45 among the Top 100 Executive MBAs worldwide and 4th in France in the 2021 Financial Times, with 3 main campuses and innovative immersive seminars in France and abroad. Our programme is characterised by a strong leadership component, a focus on acquiring a global and geostrategic vision, and build resilient organizations models.
Our vision is to build a unique learning community spanning the continents where you will gain access to our internationally renowned faculty and a to unique global network of 70,000 alumni.